Soaring Starts
in your schools!
Join or create a class designed exclusively for your classmates!
Soaring Starts happily partners with schools, daycares, parent groups, and more to provide custom classes just for your little one and their classmates! Our offerings happen both in and out of school hours, and are designed to fit each school's students and schedules.
Interested in bringing us to your school? Email us today at info@soaringstarts.com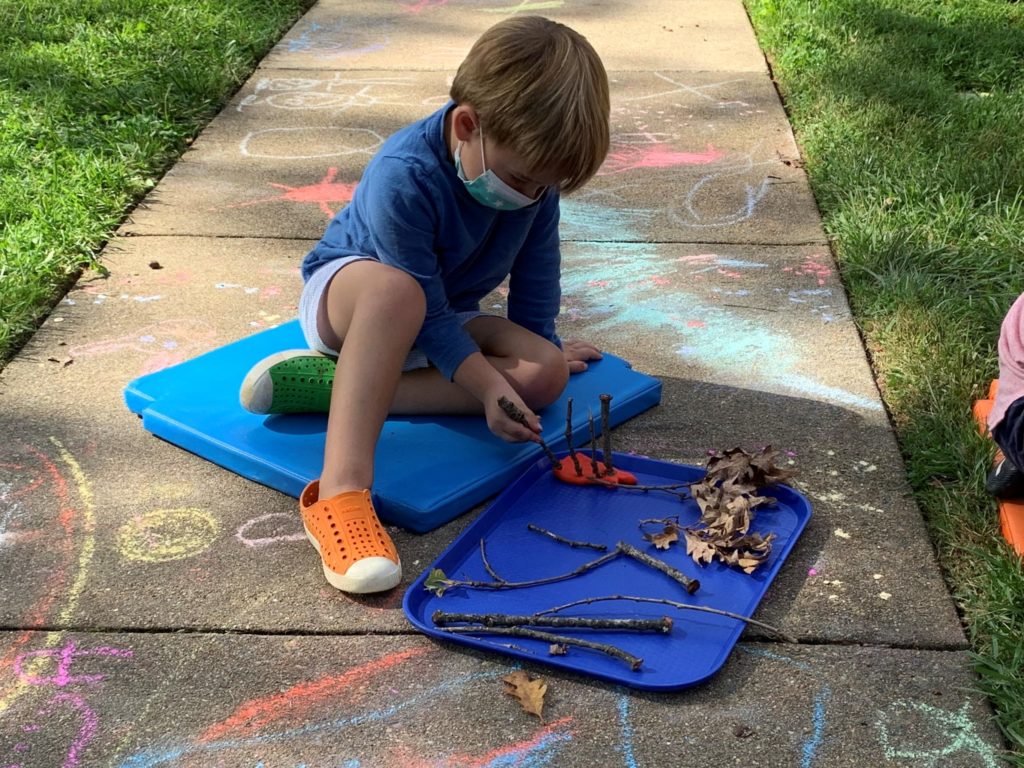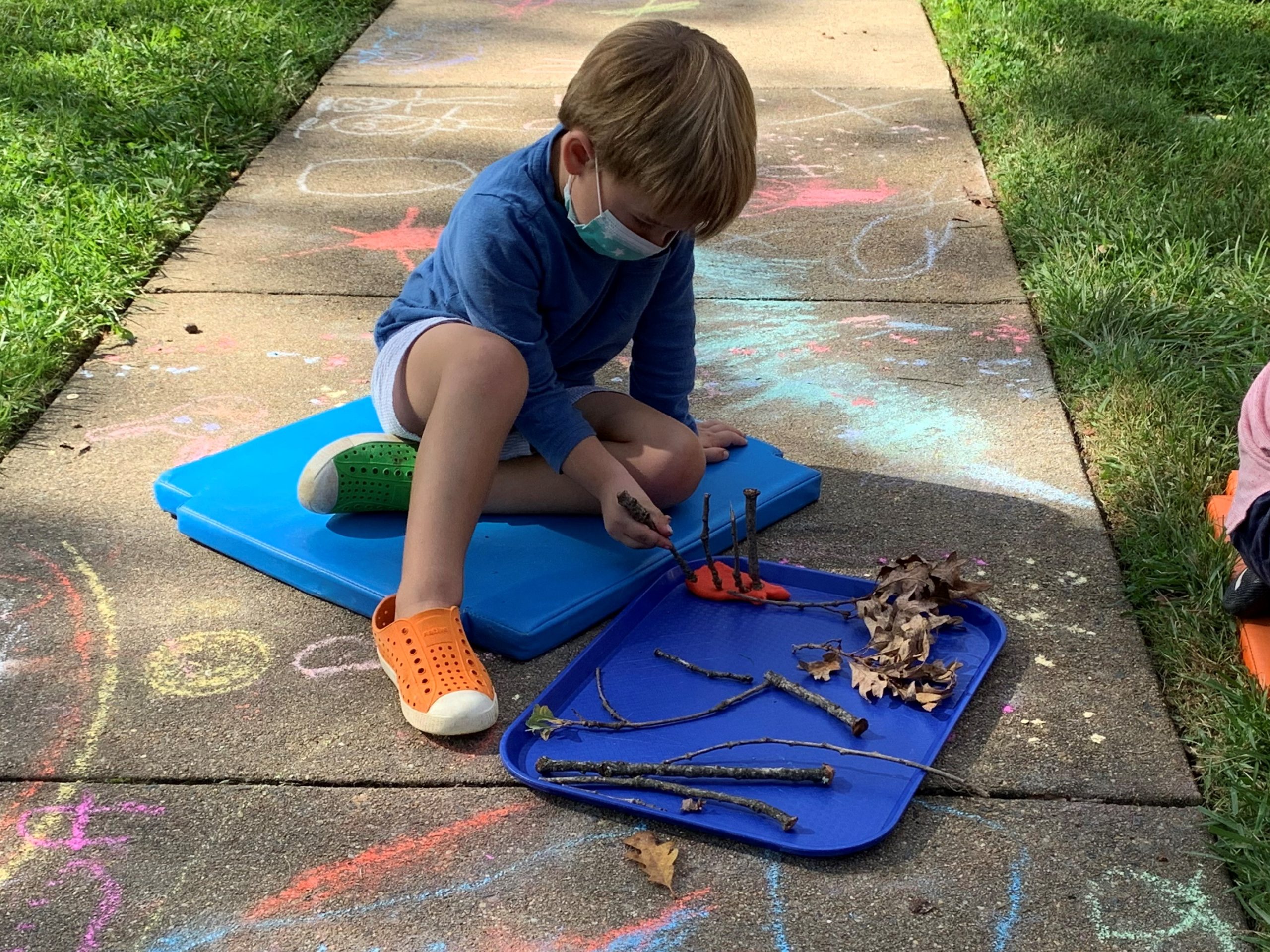 Drama Discoveries with Faith Lutheran Preschool
EXCLUSIVELY FOR
Faith Lutheran Preschool Students, Ages 3-5
DATES
4/11 - 6/13
DAY & TIME
Tuesdays, 12:55pm-1:55pm
LOCATION
Faith Lutheran Preschool
PRICE
$160
*NEW SPRING SESSION*
Students of Faith Lutheran Preschool join us after school to explore a new story and bring it to life through pretend play, painting, song, science experiments, math, and more! Whether we're leaping with lizards, singing tunes with tigers, or riding rainbows across the sky, we'll be sure to find friends and fun along the way! Our team will pick up your child from their school's dismissal prior to class to engage in free play activities until class time. No previous experience with Soaring Starts required, and returning students will delight in the new stories, words, and concepts we'll explore together.
Music Residency with Faith Lutheran Preschool
DID YOU KNOW?
We partner with schools to offer arts residencies too!
OUR MUSIC SPECIALS AT FAITH LUTHERAN
We're so honored to be Faith Lutheran Preschool's go-to for music this year, teaching music to all six of their classes for the full 2022-2023 school year!
Together we explore song, instrument play, and our imaginations as we build our music vocabulary. Is your child taking part in the program? Make sure you see them shine with us at the Winter Concert & End-of-Year Celebration!
WANT TO BRING US TO YOUR SCHOOL TOO?
Email us at info@soaringstarts.com today!

FOR
Ages 12 weeks-10 years, three or more students
LENGTH
TBD
LOCATION
Online or In-Person
PRICE
TBD based on class location and duration
WANT TO LEARN MORE?
Email us at info@soaringstarts.com today!
Help us build your own class for you and your friends! Talk to a curriculum specialist today to create a class on the exact topics, themes, and art forms your child wants to explore. Whether they want to sing and spell with Sesame Street, perform as puzzle-mastering pirates, or dance and drum to Disney tunes – we can help make it happen! Play with friends from afar in our online format, or bring the fun of our classes to the safety and comfort of your own home and backyard. Our in-depth teacher training, strict COVID-19 procedures, and partnership with AirPhx technologies help ensure a fun, safe, and healthy experience no matter how you join the fun! Each play-based, tailor-built class includes artistic explorations and academic learning. Accommodations and approaches are available for every learning style and developmental level. Best for groups of 4 or more children.
Looking for something different?