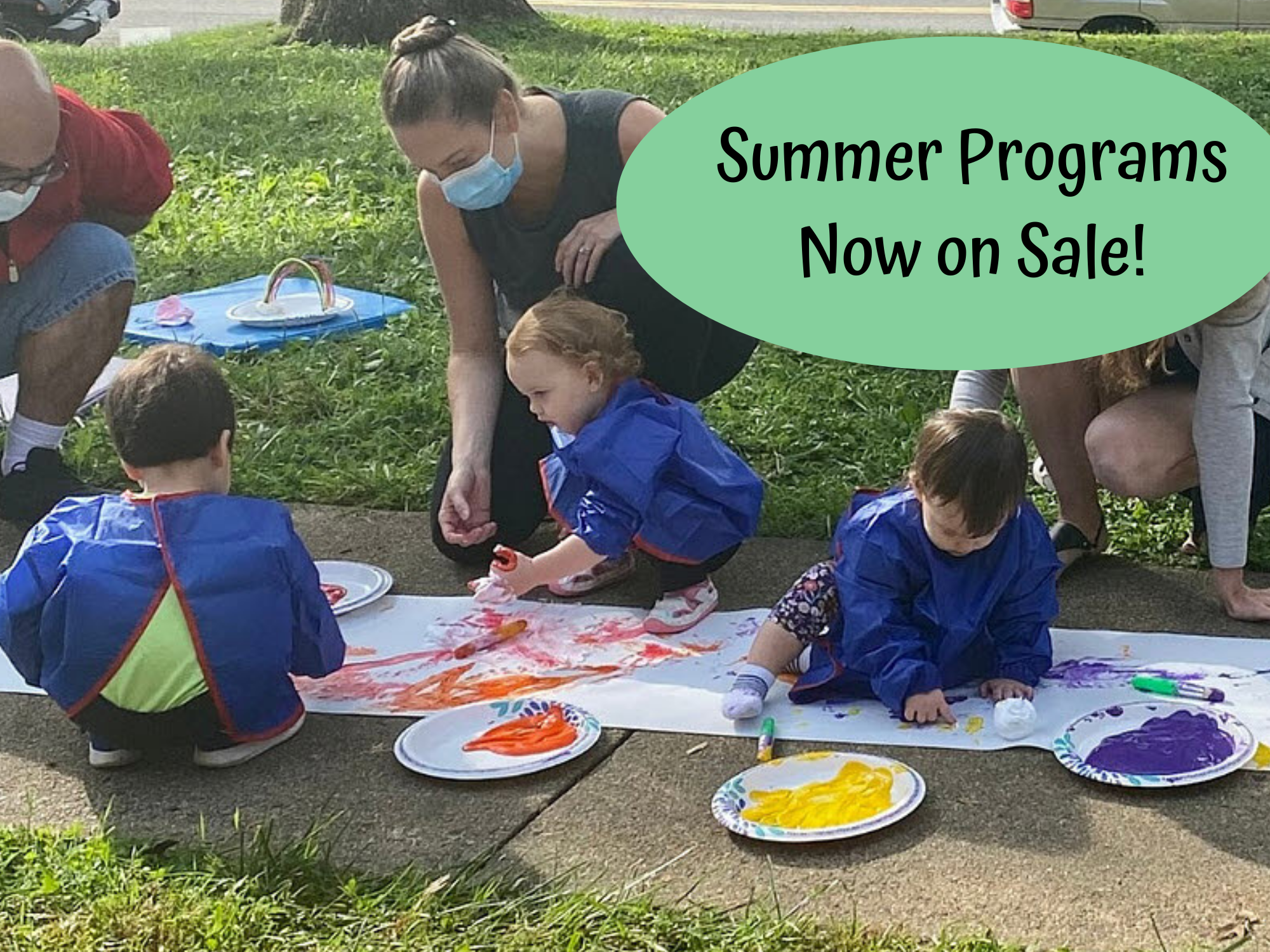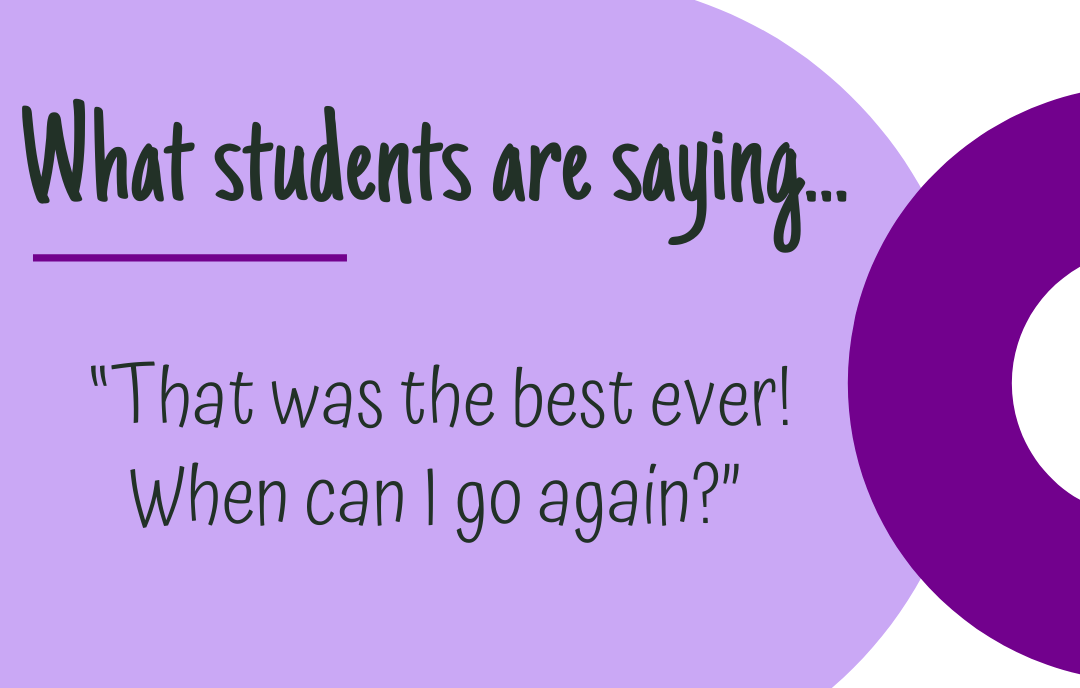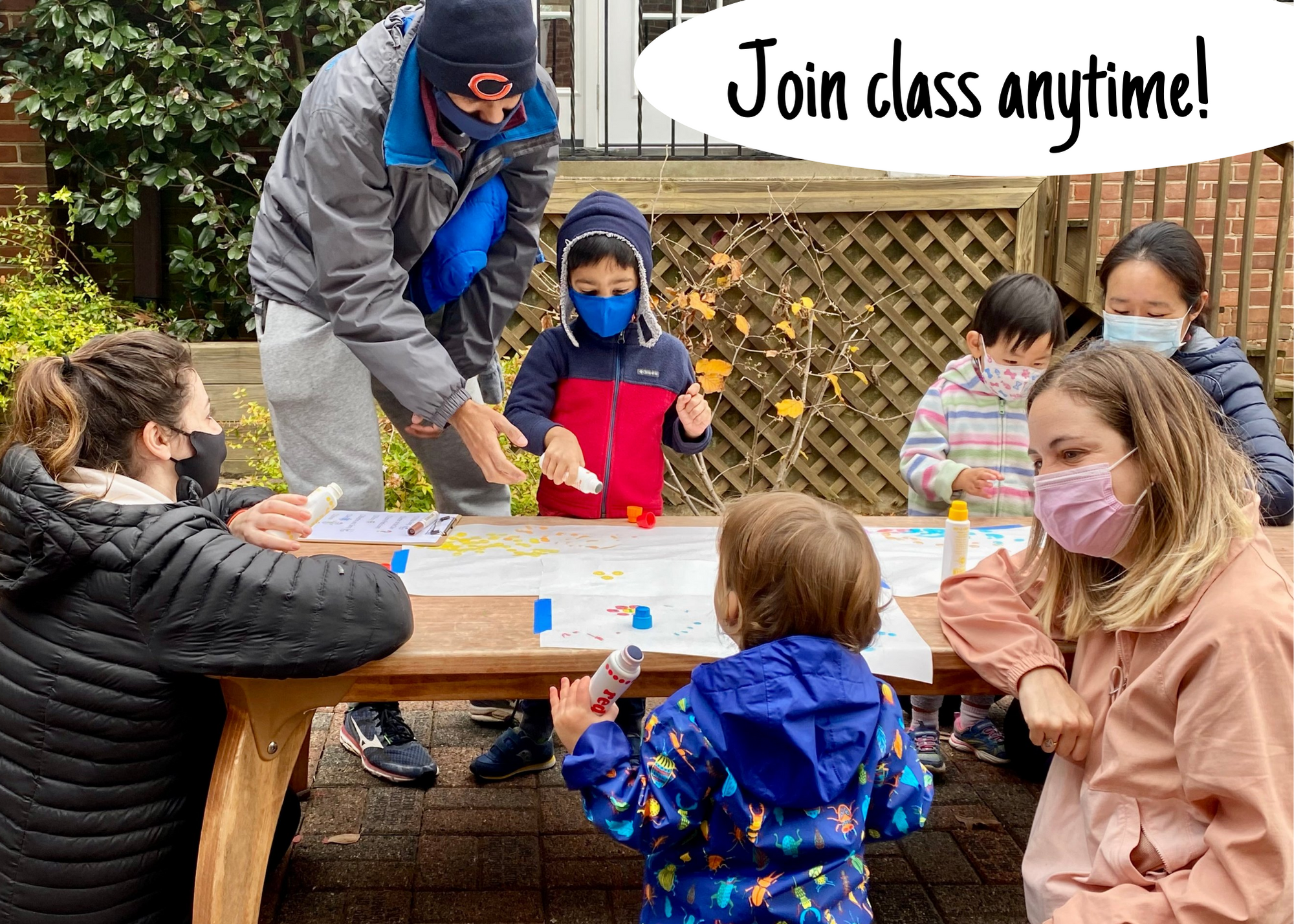 Welcome to
Soaring Starts!
Using play to help your child explore the arts, academic concepts, and more!
Fall 2022 goes on sale this week!
WINTER/SPRING
CLASSES
In-person arts classes in Arlington designed with health and safety in mind.
SUMMER CLASSES
Soar into summer with us as we pretend, play, laugh, and learn together.
In Your Schools
Our residency, workshop, and after-school enrichment programs designed for each unique school and group.